Business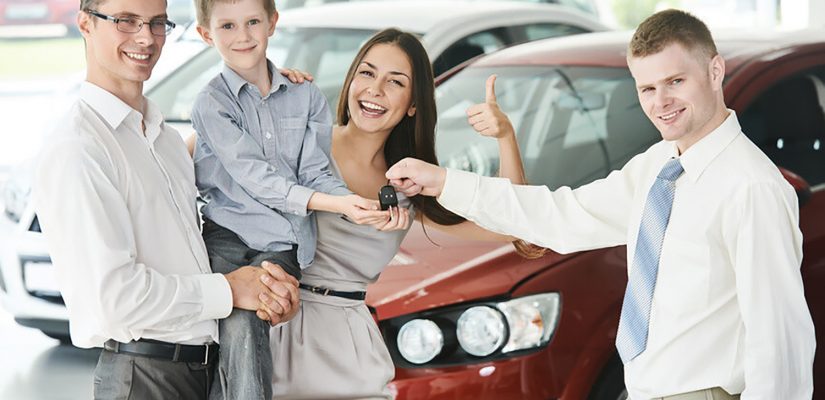 Have you ever wondered about the questions that might be crucial when you are renting a car from a service provider in the UAE? Driving can be your passions and you want to have a luxurious experience, but the crucial point is to know every bit of detail about the rental package that you want to avail from the rental service provider. Speedy Drive is one such high-class company that supports all types of flawless rental packages that you can flexibly avail at affordable rates.
What Car Should You Rent?
This is one of the basic FAQs. You need to be very clear about the type of car that you want to drive. You may want a car with business-class facilities. You can also go for a 7-seater SUV model to explore the country with your friends. There are also convertibles that you can drive, taking your partner to romantic destinations. It is crucial to know about one's own taste when investing for car rental services.
What Is the Best Time for Booking Your Car?
It is always a good idea to book the car 3 to 6 months ahead of the actual usage. This is the time when you get competitive rates from the company. You can considerably decrease the expenditure level by grabbing lucrative discounts. Keep in mind that as you book your car close to the trip or usage days, prices may rise and you may have to cough up an extra amount of money.
Tips for Last Minute Rentals?
Sometimes, there are incidents that make you book the car at the very last hour or even at the very last minute! You don't have to worry too much about the prices as there are deals that offer you competitive packages. You can visit a price comparison table to know in detail about last-minute service deals of rental cars from a top company.
What Can You Do If Prices Decrease After Your Booking?
There is a lot of flexibility when you have to deal with such situations. For example, in certain situations, there are no cancellation charges. You must go through the rental document carefully before signing it.
Why Are the Car Rental Prices So Dynamic?
The car companies always aim to rent the maximum number of cars. They change the rates frequently by observing the supply and demand signals of the market.
To get answers for other important FAQs, you need to visit: www.speedydrive.ae.