Business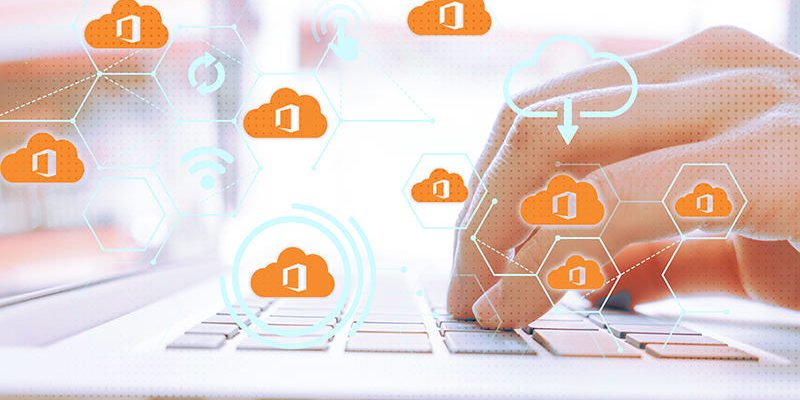 Microsoft Office 365 is a single suite that combines all the apps that would be useful to any organization. Users can have access to various apps on their devices through this single suite. In fact, many companies globally make extensive use of it; several employees live by the Outlook email and calendar tools. The M365 still features all the classic apps such as Microsoft Word, Microsoft Excel, and Microsoft PowerPoint. These apps are not only relevant to businesses but are used by teachers and students as well, who rely on it to create presentations or to write their thesis. In this blog, we shall discuss some of the top reasons why a business should buy office 365 online in UAE.
Affordability
Office 365 is a phenomenally cost-effective deal as it brings together some of the most extensively used and relatively expensive software's under one roof at an optimal price. This is a great deal in itself, as making something affordable is a surefire method to increase the interest in buyers. Microsoft also throws in extra features to users, such as access to cloud storage. While it may sound like a minor benefit, cloud storage offers users the ability to store all their documents on every device they own.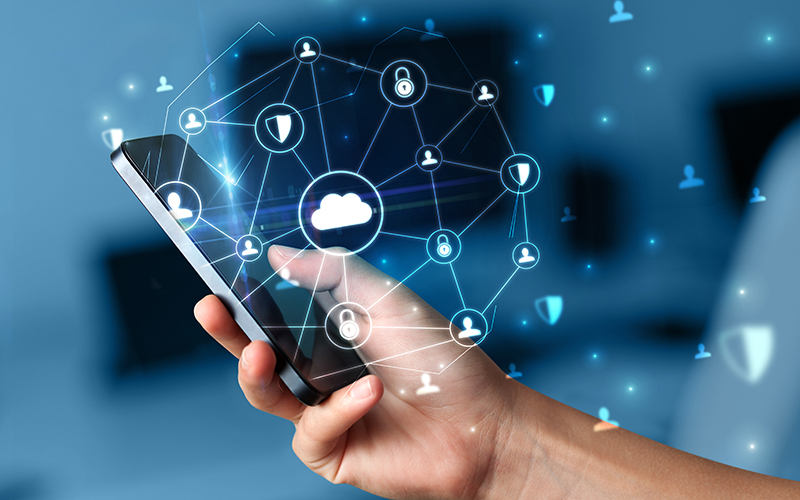 Easily Adaptable
When using Office 365, there is no learning curve hindrance and will ensure you make the most of the software. If you have used the tools in the past, which we are affirmative of, then you won't have to face any significant issue when shifting from your traditional desktop version to the cloud service, that is, if you choose it. While it primarily offers the same experience as the desktop version, there are a few additional benefits equipped with it. For example, the software stays updated at all times, and you don't have to buy and install office products physically. It certainly saves a good chunk of both money and time, which is an advantage to any business.
Collaborate in Real-Time
You will note, with the online edition of Office, that communication in real-time has dramatically enhanced. Your documents are stored in a central cloud location, enabling your colleagues and employees' access to the latest version of the document – instant changes are also made visible. If you make a mistake, you can quickly revert to the older version. In addition to these advantages, it also comes equipped with full access for any mobile device, both Android and Apple, including iPads. With a. mobile-friendly version, Outlook also enables synced access to emails.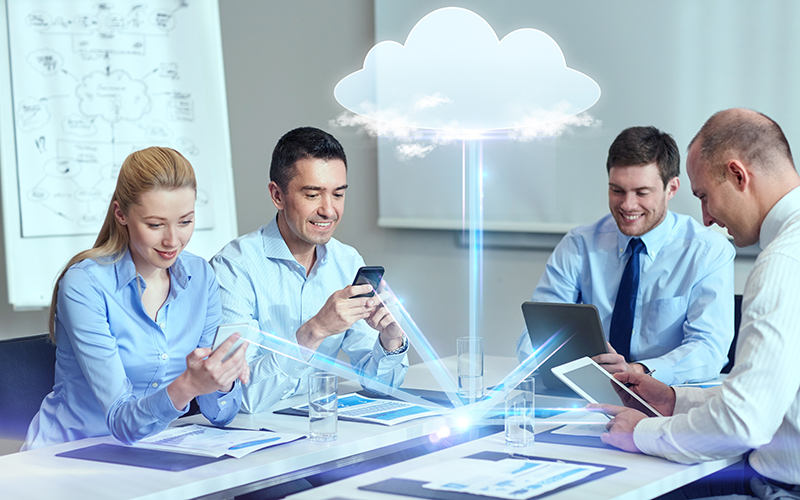 If you too want to get your hands on this tool, visit weboasis.ae and you can find a plan of your choice based on your budget.