Services
If you are a business owner, at some point you may have considered understanding what SEO is and how it benefits your business. If you haven't still figured it out, fret not, as this is a common problem most business owners in Dubai face, thus dropping their rankings on search engines. This is where a professional SEO agency in Dubai comes into play. When you work with experts, they are able to detect keywords that will help rank your website much faster. It is especially beneficial for older companies struggling to achieve results. Let's now take a closer look at the benefits of hiring an SEO company.
Up to Date on Recent Changes
One of the primary reasons why SEO is difficult to learn is because it is dynamic in nature. It's constantly updating, adding new things to the list each time, and if you don't catch up, you will immediately fall behind your competitors. By hiring someone with in-depth knowledge and understanding, they will use various strategies and techniques to ensure you stay on the top.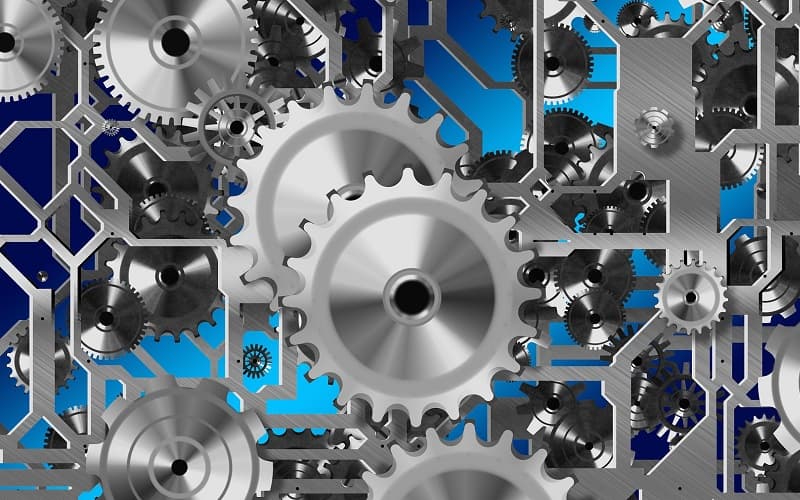 You Can Focus on Other Areas
If you have been reading about SEO, you must be aware that your website needs to be optimized, have new content in terms of blogs, as well as link building. As you do not know about it, you may be intimidated by the whole picture and may also worry that you wouldn't be able to complete it in time. When you work with an SEO company, you have the time to focus on other areas of your business, while you can leave your website ranking to the experts. It further eliminates the stress involved, as you will have professionals handling it for you.
Comprehensive Services
If you opt to work with a company that provides a comprehensive range of services as opposed to a company that is only limited to SEO services, you can rely on them for all your marketing requirements. Be it is website content, inbound marketing, advertising, or web design Dubai, you can take advantage of every service. Several companies also offer these services as a complete package, which is a lot cheaper in the long run.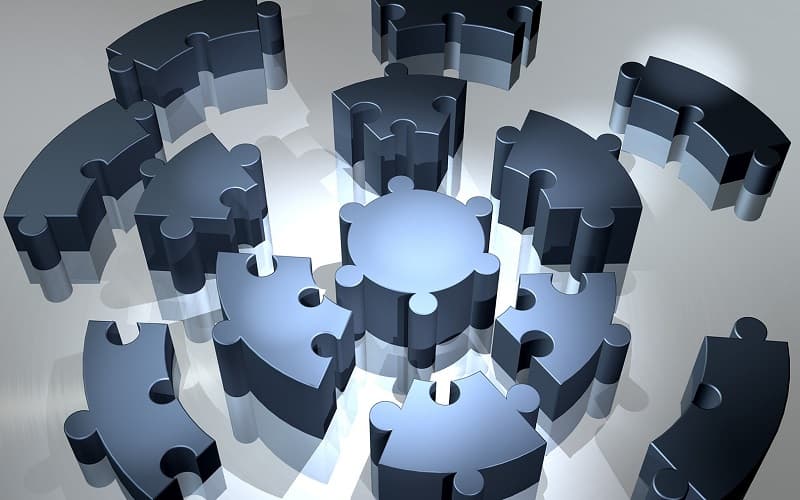 Build A Strong Online Presence
We cannot stress enough how impactful a strong online presence can be, especially in today's date and time. It is especially true for businesses that predominantly operate online, where you need visitors and clicks to achieve results. This however is not just limited to online companies, as businesses with a strong SEO strategy can help with conversions.