Business
Every parent wants their kids to be successful. Thanks to Lego Education Dubai, your kids can be involved in rewarding training programs. LEGOs are very popular with children. They give them the freedom to create whatever they want and then show off their proud structures. It is playful learning at its best.
LEGO offers over 400 STEAM lessons. They are all super fun and easy to understand. These lessons include challenges in robotics, space, coding, and other engineering-related courses. There are lessons for children in Pre-K, up to Grade 12. If your child has a thing for science, math, or just construction, you should definitely set them up with this program to develop their skills and interests. Below are some of the ways that LEGO helps build a better tomorrow.
Improves Creativity
Lego Education products come in different fun shapes, sizes, and colors. This is to test and improve your children's creative ability. Since there are no limitations to the building projects, they can let their imagination run wild. It also helps that they're not under any classroom pressure. They won't be afraid to explore and make mistakes along the way. This creative skill will help them in the future to improve different sectors of the economy.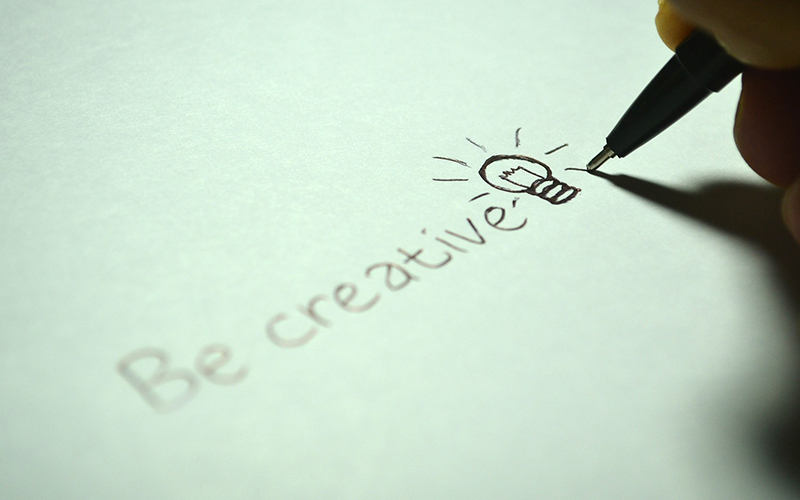 Helps Builds Discipline
While Lego helps improve creativity, it also teaches children that rules are important, and it is necessary to stay within the box sometimes. They'll learn how to listen and follow instructions. This principled approach will help them tackle local and global issues later on.
Develops Problem-Solving Skills
As your children keep playing with Lego products, they will begin to understand how important it is to pay attention to detail. Their focus and problem-solving skills will get better, and they will be able to apply them in real-world scenarios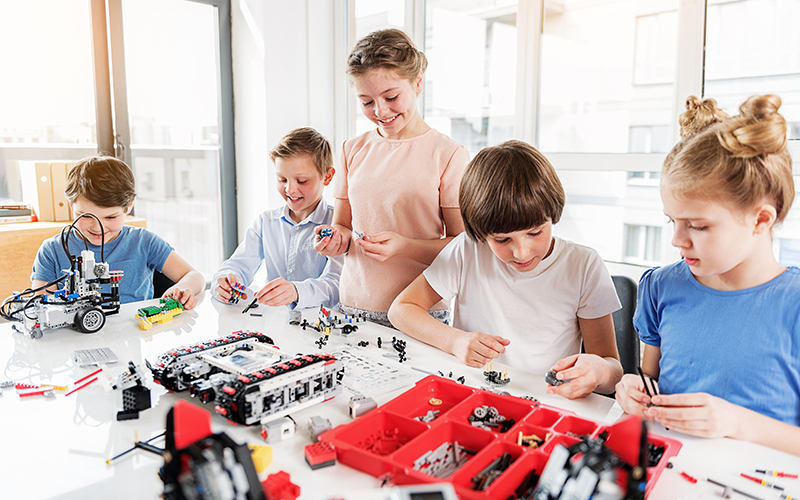 Encourages Teamwork
Teamwork is a valuable skill. Your children will learn how to communicate, divide tasks, and work together on their construction projects. They will understand the importance of negotiation and being a team player. In the future, this will help them promote unity amongst their peers and community.
Builds Persistence
Although building things can be fun, it can also be frustrating. Lego will teach your children how to persevere until they get the results they want. They will learn not to give up, and also how to re-evaluate their situation, look for what they might have missed, and try a different approach if need be.