Car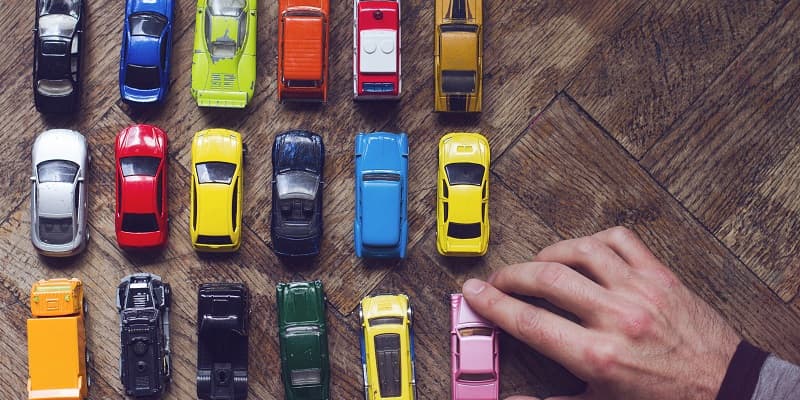 When deciding on a cheap car hire Abu Dhabi, there are various factors you need to keep in mind. While identifying the purpose of renting a car may sound obvious, it is surely not obvious to many drivers. Especially not by our experience. What most drivers fail to understand is that every car has a different purpose. You can't expect a sturdy and robust 4×4 to offer you extra mileage or savings on your car rental. You can't rent an economic car to go on a dune bashing experience. To give you a better understanding, we bring to you this simple guide to help you make an informed decision.
Economy Car
Number one on our list are the economy cars. These by far are the most economical and budget saving cars, that will do wonders to those who just require a car to carry out their day-to-day tasks. It's also beneficial to tourists who are on a budget trip and want to explore the city at their own convenience without burning a hole in their pockets. This, however, also depends on the number of people, as economy cars usually don't offer a lot of space for large families or big groups.
SUV
A luxury SUV or even a 4×4 is ideal for the adventure junkies. It's the ideal way of hitting the dunes of the desert and those who want to enjoy the experience of off-roading. Though, you should be careful, especially if you are new, or you may end up losing your way. The best way would be to not go too deep into the desert. Make sure you are still able to see the highway to be able to return back on track, easily.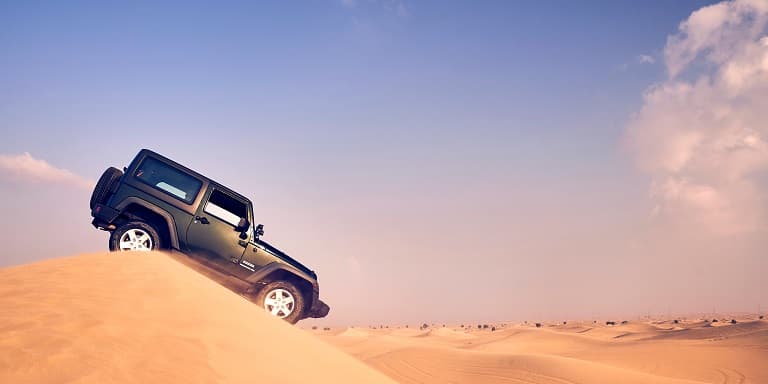 Medium-Sized Car
If you plan on hitting the road with your large family or group of friends, this would be perfect for you. It accommodates everyone comfortably and offers you an enhanced and smooth driving experience. There's also plenty of luggage space so you won't worry about having to keep luggage near or around you.
Luxury Car
If your budget permits you, then we highly recommend renting a luxury car. It's the perfect way to complete your trip in this opulent city. In fact, there are quite a few premium car rental companies in Dubai that will offer you a luxury car rental for an extremely affordable price. That way you can enjoy the luxurious of driving the car and not have to shell out additional money.