Business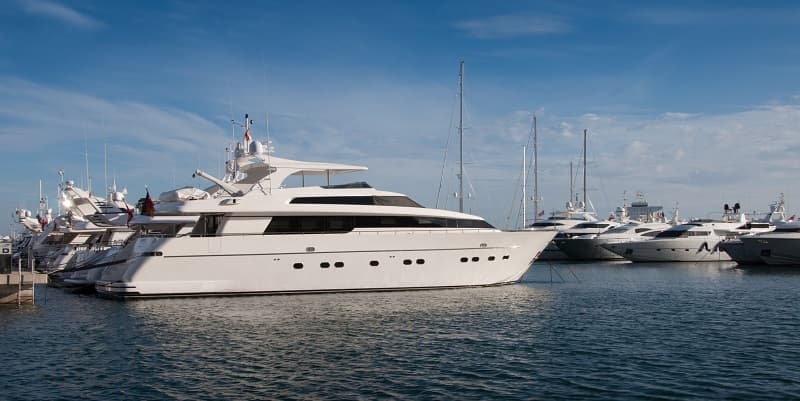 Nowadays, we are noticing an increasing number of people who are climbing their way up to the social ladder. As the middle-class population grows, you will notice a rise in the number of people aspiring to experience the finer things in life and leading an improved lifestyle. In a city like Dubai, where everything is as luxurious as the city claims to be, it gives businesses an opportunity to provide customers with luxurious services, further allowing them a competitive edge in the market.
An outstanding supplier of yacht rentals such as Seven Yachts has a range of qualities worthy of luxury at sea. If you're a local who's renting a yacht for the first time, or a visitor who wants to experience Dubai in a unique way, what things would you consider while you're searching for your yacht rental service provider? If you are looking for a yacht rental in Dubai, here are some pointers to note.
They Are Professional
It would be fair to assume that professionalism plays a very significant role in the overall satisfaction of the consumer, in every service-oriented industry. Exceptional yacht rental services in Dubai should have a high degree of expertise to prove it. A good yacht rental company based in Dubai can ensure the yacht selected by a customer matches their unique needs. If customers fail to select the correct boat size according to their number of guests, a yacht rental provider should be alert enough to give their customers recommendations.
Provides You with A Variety of Choices
No one wants to be turned into a decision without seeing what other choices are available first. If you're looking to charter a yacht and the yacht rental provider isn't able to provide you with a few options then you may want to consider looking at other rentals instead. One where you will be provided with more variety. It certainly helps in making an informed decision.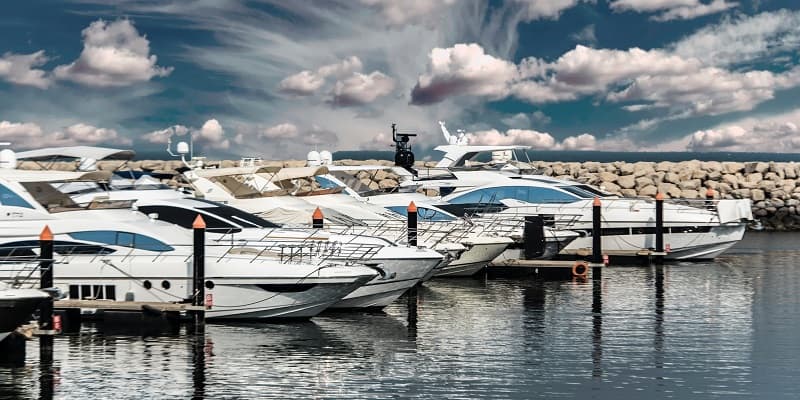 No Hidden Fee Policy
It might be very costly for an ordinary guy to rent a yacht in Dubai or anywhere else in the world for that matter. While the elite could do this comfortably, for others, spending a few hundred dirhams in a day is may come off as a little nerve-racking decision. In addition to the cost of renting a yacht in Dubai, there may be additional costs such as tax, etc. It is vital for the company to disclose the detail of every cost covered, so you are not caught by s surprise, having to pay more than expected.
Offer Excellent Service
Since the rates for renting a yacht in Dubai are at a premium and may be considered exorbitant by most people, providers are constantly striving to provide their customers with outstanding service, particularly in today's day and age when social media is as good as word of mouth. If the rental company that provides your yachting needs wishes for you to spread your positive reviews to your friends and colleagues, they will make sure that your needs are met with precision.
Visit sevenyachts.ae for bookings and other details.