Business
AWS allows companies that are small in size to run applications, e-commerce, and practically every component of their infrastructure in the cloud, thereby relieving them of the unsustainable costs of maintaining, monitoring, and hosting it alone. That said, you need to have clear and concise thinking about how much storage and infrastructure will be required, and not to forget the budget, as any cloud services decision will have an impact on your business growth and stability. To ease the decision-making process, we explain why you should opt for AWS cloud services in Dubai with Rounak Computers.
Flexibility
With services such as document sharing and desktop virtualization, companies can efficiently operate from the cloud. This allows employees easy access to view applications or documents from literally any location and at any given time. So, they don't necessarily have only to be working from the office.
Mobile-Friendly
The other benefit of the AWS system is that it also has a mobile-app version which is available on both Android as well as iOS phones. It, therefore, allows easy access from any part of the world. Further, it gives small0sized companies the flexibility of creating a solution that can target mobile phones.
Flexible and Straightforward to Use
Businesses with a robust e-commerce website will benefit from a range of cost-effective solutions for their online sales and retail. Apart from site hosting, it also includes smooth and efficient order-processing integration and effective financial transactions. The best part is that it can be conducted with less or no human support. All orders placed will automatically be added to the customer's account. It also provides your business with the ability to update orders and integrate it with the inventory tracking system. Several software platform kits are available that increase the flexibility and agility of companies to meet customers' needs.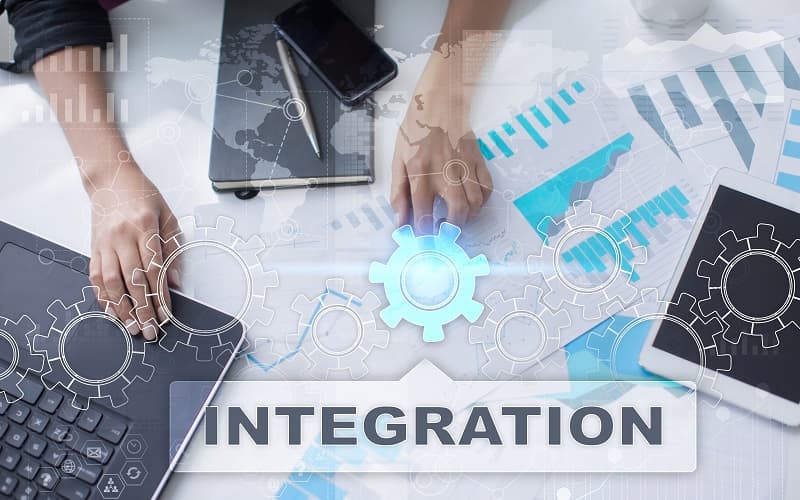 Easy to Scale
Don't go on the size of small businesses as they too produce plenty of data, making managing on-site data and expensive and complicated affair. With AWS, however, companies benefit from easy scalability, with no up-front costs, and only pay for what they subscribe to, making it a cost-effective solution.
Low Cost
A small business can enjoy significant savings given that the AWS only charges for the resources that have been utilized. That is because they don't have to pay for the hardware or administrative infrastructure. Moreover, the cost of management and system administration is also eliminated, allowing the employees to concentrate more on operating their business.
Easy Process
The whole process can often be complicated when you migrate IT infrastructures such as servers, data, and applications. AWS makes it easy as it is already equipped with all the tools required for small companies and has low-cost migration services.